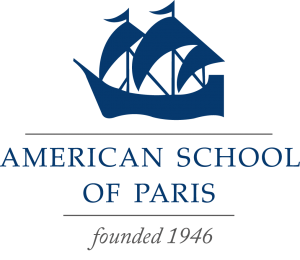 The American School of Paris is a school that has an international community, it is located in Saint-Cloud at 42, Rue Pasteur. The school offers a fabulous American Studies program to prepare young people of all ages in a life of excellence, to personal and academic development but also in learning trades.
The American School of Paris was the first American school to have an international community in Europe, it was created in 1946. APS is ideally located in Paris, capital of France where we find all the culture and the art today as yesterday.
The school serves in particular to develop the skills of global citizenship through innovative programs and compassionate. A school that is as serious enthusiastic.
Lire la suite de cette entrée »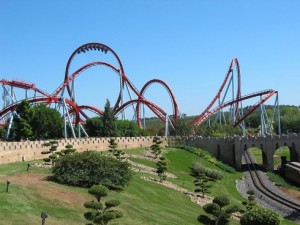 Europe have a lot of incredible theme parks, there is always something to offer for everyone, whether you are a hardcore addict rollercoaster or a fan quieter attractions based on moods.
It is impossible to describe the full range of European theme parks in one article, but we would like to introduce some of the most popular. To do this, we selected the 10 best European theme parks based on their performance in number of visitors.
LEGOLAND Windsor
Outside the painful moment when you walk on it, everyone loves LEGO. Lire la suite de cette entrée »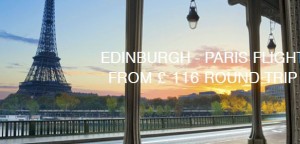 Visit Europe has become really easy and accessible in prices in recent years with numerous possibilities to travel from one country to another without concern visa and with a multitude of different transport.
The first options that we think are in general the car, train or bus because they are options that cost little money even if the trips are often much longer. However it is very common to forget that airlines also offer very competitive prices to compete with other modes of transport and air travel will save you lots of time when you will have to join two such relatively distant countries in Europe or when you will need to juggle between several means of transport, not to mention the stress due to the hazards of the road.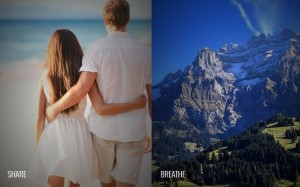 Stay in a charming hotel "Relais du Silence" is a unique experience in an exceptional setting. Nestled in the heart of nature, their charming hotels invite you to let go to enjoy the moment.
Located in France and across Europe, many institutions « Relais du Silence » will make you discover the sea, the mountains, lakes and forests. Hotels blend harmoniously in their environment, leaving its place to a beautiful nature reserve. At each destination, the promise of unique discoveries that will accompany your desires of the moment.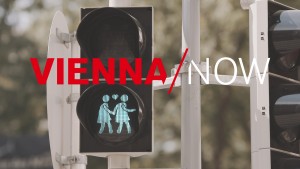 A new video channel YouTube entitled « VIENNA / NOW » is now available and allows you to discover the city of Vienna in Austria in its smallest details via the watchful eye of Chris Cummins.
Indeed, there is nothing like having a video preview of a city known for its atmosphere and make a first notice before visiting by yourself. Moreover, this channel is new, it will present the life and atmosphere of the city as it is now in 2015!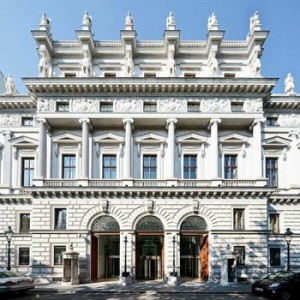 The capital of Austria, which was long the center of power of the Holy Roman Empire and the residence of the Habsburg dynasty, is a destination with many splendors. We invite you to discover Vienna and follow the footsteps of Sissi and Mozart.
Current capital of Austria, Vienna occupies a position as a crossroads in the heart of Central Europe. Crossed by the Vienna who gave him his name and by the Danube, this beautiful city attracts millions of tourists.
This city was the capital of the Holy Roman Empire of the Archduchy of Austria, the Austrian Empire and Austria-Hungary. Since 2001, its historic center is a World Heritage Site by UNESCO for its historical and cultural importance.
A large cultural capital
Lire la suite de cette entrée »