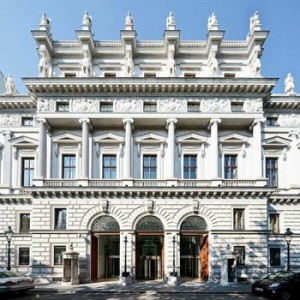 The capital of Austria, which was long the center of power of the Holy Roman Empire and the residence of the Habsburg dynasty, is a destination with many splendors. We invite you to discover Vienna and follow the footsteps of Sissi and Mozart.
Current capital of Austria, Vienna occupies a position as a crossroads in the heart of Central Europe. Crossed by the Vienna who gave him his name and by the Danube, this beautiful city attracts millions of tourists.
This city was the capital of the Holy Roman Empire of the Archduchy of Austria, the Austrian Empire and Austria-Hungary. Since 2001, its historic center is a World Heritage Site by UNESCO for its historical and cultural importance.
A large cultural capital
Lire la suite de cette entrée »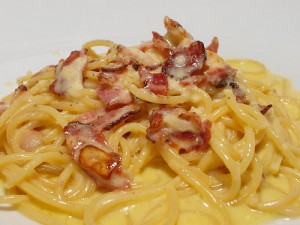 The culture and history of the Italians soaked ground are marked by their unique cuisine. Italian cuisine is famous worldwide and hearty dishes awaken all the senses and create a gourmet delight for food lovers. The real Italian cuisine is centered on simple dishes that put the flavors of their ingredients. Accompany these with a fine wine, old cheese and top it with their famous sweet fruit and ice and you'll eat a king meals. There are a few Italian dishes that should not be missed.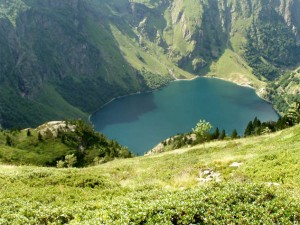 Some like lounging on a beach on the Atlantic Ocean or the Mediterranean, others prefer the mountains and lakes it offers. In the top 10, we will present some of the finest and most famous in France. They come in all sizes, offering a unique show every time visitors who take the time to admire them, to go around or just bask on their beaches. Whether natural or artificial, that are all essential points if you spend your holiday with one of them. I had myself struggling to decide some of the nominees in this ranking, which I hope will make you want to travel.
1) Lake Annecy, the most beautiful lake in France Lire la suite de cette entrée »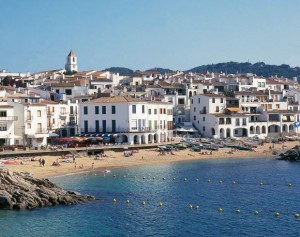 Achat appartement Espagne, de bonnes affaires à réaliser
Vous rêvez d'acheter un appartement en Espagne sur la Costa Brava ? Quel est le cours de l'immobilier en Espagne ? Quels conseils pour ne pas se tromper et réaliser une bonne affaire ?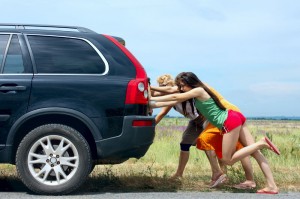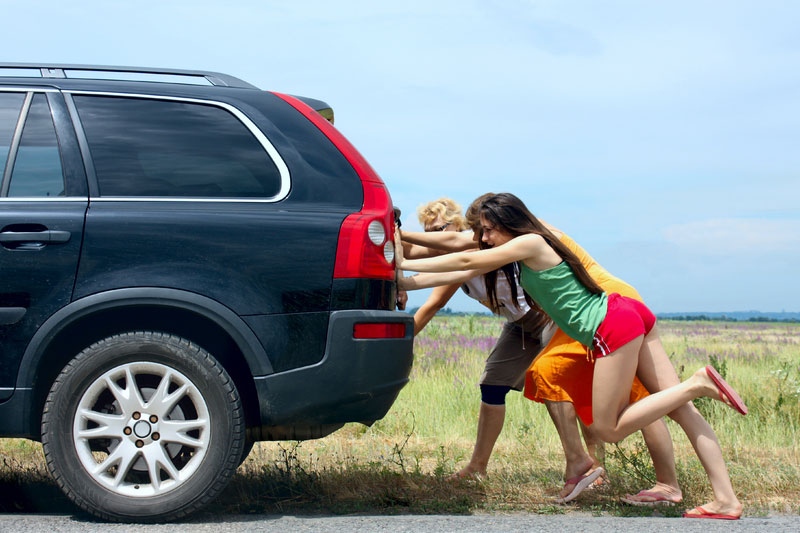 You have a serious desire to travel in Europe with your own car ? Enjoy our beautiful youth and economy at half mast to make a great travel prior to plunge headlong into a wobbly market and sad job.
Let the adventure begin, cross the mountains, flirt with new sensations … Life is for living and no regrets. If travel involves a certain budget, we give you some tips so you will do not spent a lot of money unnecessarily. First, stay in « the corner »! Beautiful and heterogeneous landscapes as each other cultures, Europe has so much to offer for a traveler. If you have a car, there is nothing more effective in achieving many economies, you just have to drive and cross the frontiers.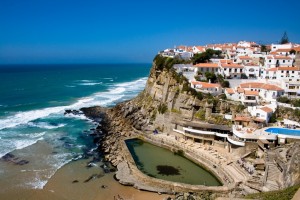 Portugal, with over ten million visitors annually, remains a popular destination for tourists. With a rather favorable climate throughout the year, the country is ready to welcome you whenever you want for a varied holiday. But what to spend holidays in Portugal?
Lisbon, the capital, is not surprisingly the main destination for tourists visiting Portugal. The city has several attractive points, including the old town with its cathedral and the « Da Landra market. » This is particularly in June that the area comes to life with dancing at parties. But if you have limited time, enjoy a cruise on the Tagus river, which crosses the city and allows you to have a relatively comprehensive view of Lisbon. After these visits, you will regain quickly the sea and the nearby resorts like Estoril. Notice to players by the way, Estoril has a casino!
Lire la suite de cette entrée »