Articles avec le tag 'Albania'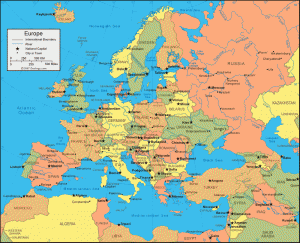 Europe is a land area which can be viewed either as a continent in its own right or as the western extremity of the Eurasian continent, even as a sub-parts of the super continent of Afro-Eurasia, by location of view. It is sometimes called the « Old Continent », as opposed to the « New World » (America). On the cultural front, Europe has been a multiplicity of influences over the ages, and includes many countries that possess both a common heritage of linguistic, religious and historical and recent contributions from the « New World « and the Afro-Eurasia, particularly in former colonial powers. As such, Europe is a community of peoples, which tends to be politically, with the European Union, in an area of open civilization, forged in part by a millennial history, and secondly by mondialisation Lire la suite de cette entrée »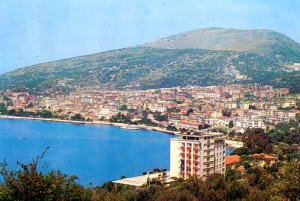 Albania, former Soviet bloc countries, is reinventing itself as a « new love Mediterranean », and is fast becoming one of the trendiest destinations in 2011.
The Balkan countries topped the list of Lonely Planet's « countries to visit in 2011 » and is described by the Financial Times as an emerging destination, because of its low prices, its pleasant climate, and development Fast.
The number of visitors in the country increased by 42.5% over the first three quarters of 2009 (according to the latest figures released by the office of Albanian tourism), and although the majority of visitors come from neighboring countries such as Kosovo, Albania is now talking to her as a tourist destination.