Articles avec le tag 'Austria'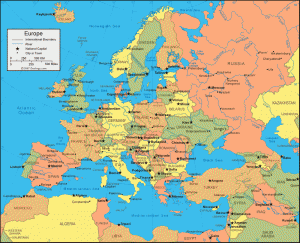 Europe is a land area which can be viewed either as a continent in its own right or as the western extremity of the Eurasian continent, even as a sub-parts of the super continent of Afro-Eurasia, by location of view. It is sometimes called the « Old Continent », as opposed to the « New World » (America). On the cultural front, Europe has been a multiplicity of influences over the ages, and includes many countries that possess both a common heritage of linguistic, religious and historical and recent contributions from the « New World « and the Afro-Eurasia, particularly in former colonial powers. As such, Europe is a community of peoples, which tends to be politically, with the European Union, in an area of open civilization, forged in part by a millennial history, and secondly by mondialisation Lire la suite de cette entrée »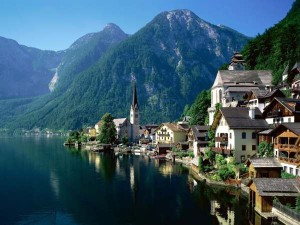 Visit Austria and find out what to do in Austria, its tourist miss … We chose to focus on the city of Vienna, Salzburg, and finally the Tyrol. Good sightseeing in Austria!
Visit to Austria : to do in Austria :
Vienna
Capital of the Austro-Hungarian Empire and the Germanic largest city of the nineteenth century, Vienna preserved the masterpieces of its glorious past. On the Boulevard Ring is concentrated a number of prestigious buildings of the Austrian capital, such as the Vienna State Opera, the Hofburg Imperial Palace (seat of the Habsburg monarchy), but also the Parliament, the Hotel Town and the University.