Articles avec le tag 'Estonia'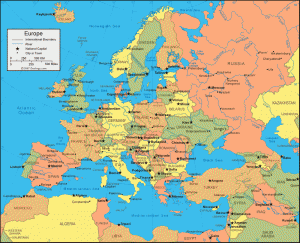 Europe is a land area which can be viewed either as a continent in its own right or as the western extremity of the Eurasian continent, even as a sub-parts of the super continent of Afro-Eurasia, by location of view. It is sometimes called the « Old Continent », as opposed to the « New World » (America). On the cultural front, Europe has been a multiplicity of influences over the ages, and includes many countries that possess both a common heritage of linguistic, religious and historical and recent contributions from the « New World « and the Afro-Eurasia, particularly in former colonial powers. As such, Europe is a community of peoples, which tends to be politically, with the European Union, in an area of open civilization, forged in part by a millennial history, and secondly by mondialisation Lire la suite de cette entrée »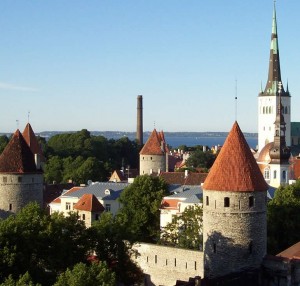 Estonia is one of the three Baltic countries of Europe.
Estonia is famous for its islands, very well preserved, both in terms of ecological and cultural. This is due to their character removed, which has preserved communism:
Saaremaa, the most interesting is also the largest. It contains excellently preserved castle in the capital in the south. The island is especially true for its wild, seaside climate careful though, it rains very often. The island is served by ferries.
Haapsalu (where you have to see his episcopal castle, and enjoy the free camping in the forest), take the ferry to Hiiurmaa, down south and take the boat to Saaremaa, returning the bridge to Pärnu (resort). For cyclo-tourism enthusiasts, all roads are paved.
Finally, the northern coast of Estonia, between Muuga and Kunda has a rich natural park. Lire la suite de cette entrée »