Articles avec le tag 'Florence'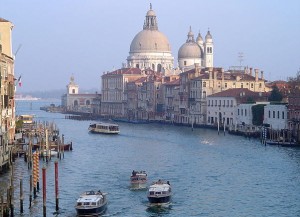 A trip to Italy … Everyone dream about it ! But what means of travel you choose? In fact, the formula will depend essentially on the duration of your stay. For a long weekend, it would be interested in a large Italian city to discover, to visit, to stroll, to fully absorb it. The choice is quite large in this type of formula: Rome, of course, but also Florence, Venice, Naples or Milan .
In Rome, several monuments await your visit. The Colosseum and the Palatine Hill, for example, but also the Pantheon. Trevi Fountain you will make a wish, and the Basilica of Saint Mary Major will give you a moment of delight! Place du Capitole, but especially the Vatican, the Place and St. Peter's Basilica and the Sistine Chapel are certainly your schedule does not it? You'll gasp, by so much beauty and magnificence. The evening is at the cafe Tre Scalini it is imperative to be. The day is Via Condotti we must walk, and it is also wonderful on the market Campo Dei Fiori that it will be nice to walk. Some days you will complete this program. Lire la suite de cette entrée »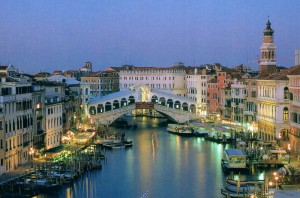 Visit Italy and see what to do in Italy, its sights miss … We chose to focus on Florence and Venice. Good sight-seeing in Italy!
Florence :
City of art and culture par excellence, the Tuscan capital is the depositary of a long and prestigious past, where it was in turn a center of trade and banking in the medieval period, then became the great crossroads of the arts that known when the city-state came under the cut of the Medici family and coined his trademark: the Renaissance. Under the rule of multi-disciplinary genius (Leonardo, Michelangelo …), painters and sculptors (Donatello, Botticelli …), architectural visionary (Brunelleschi, Giotto Florence …), s' is
enriched during three centuries of the finest works of his contemporaries, who still Vallent all the honors. The city is full of museums, churches, palaces, residences, …
Lire la suite de cette entrée »