Articles avec le tag 'Malta'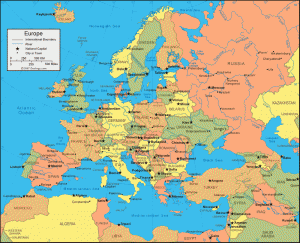 Europe is a land area which can be viewed either as a continent in its own right or as the western extremity of the Eurasian continent, even as a sub-parts of the super continent of Afro-Eurasia, by location of view. It is sometimes called the « Old Continent », as opposed to the « New World » (America). On the cultural front, Europe has been a multiplicity of influences over the ages, and includes many countries that possess both a common heritage of linguistic, religious and historical and recent contributions from the « New World « and the Afro-Eurasia, particularly in former colonial powers. As such, Europe is a community of peoples, which tends to be politically, with the European Union, in an area of open civilization, forged in part by a millennial history, and secondly by mondialisation Lire la suite de cette entrée »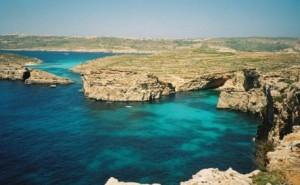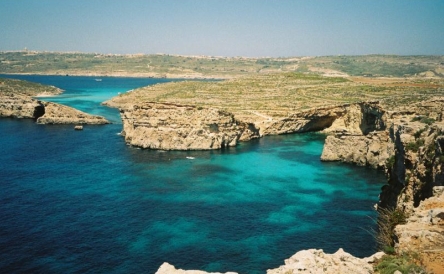 Malta is an island bathed in sunlight in the heart of the Mediterranean sea, rich history waiting to be discovered. Let us help you choose!
Visit Malta is like stepping back in the past, the oldest human structures and architecture are part of world heritage. Not only people but also the history and architecture that gives Malta its appeal.
10 reasons to visit Malta
-1 Climate
Malta has a superb climate, the sun shines almost all year round, with temperatures reaching 30 degrees in summer and falling to 15 degrees in winter!
– 2 Story
The Maltese Islands have been affected by the influences of the oldest cultures. What makes them so unique is that their story unfolds before your eyes in every corner, ancient ruins, and paved the strong and the palace, there is something for everyone.
Lire la suite de cette entrée »