Articles avec le tag 'Norway'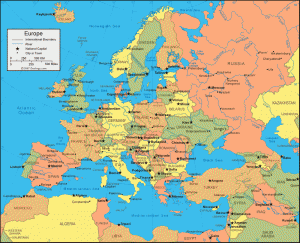 Europe is a land area which can be viewed either as a continent in its own right or as the western extremity of the Eurasian continent, even as a sub-parts of the super continent of Afro-Eurasia, by location of view. It is sometimes called the « Old Continent », as opposed to the « New World » (America). On the cultural front, Europe has been a multiplicity of influences over the ages, and includes many countries that possess both a common heritage of linguistic, religious and historical and recent contributions from the « New World « and the Afro-Eurasia, particularly in former colonial powers. As such, Europe is a community of peoples, which tends to be politically, with the European Union, in an area of open civilization, forged in part by a millennial history, and secondly by mondialisation Lire la suite de cette entrée »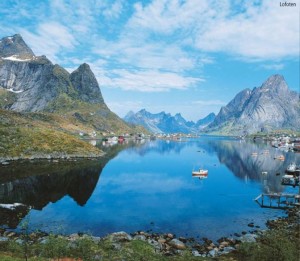 Peaks, glaciers, deep fjords and islands of beauty, here in Norway. Discover this country is going to meet amazing landscapes, wildlife, but also those who have preserved the tradition. Here are a few words about Norway, a few circuits, how to get there and some before you go.
Norway
A in length, Norway stretches over 1750km. Located on the North Sea, the kingdom of Europe is divided into six regions very different from each other: East Norway, the Sorland and Telemark, the Vestland the Trondelag, Norway and North the Oslofjord.
The Norwegians, hospitable nature, will do well for you. The most famous attractions are fjords and Northern Lights in the North.