Articles avec le tag 'Slovakia'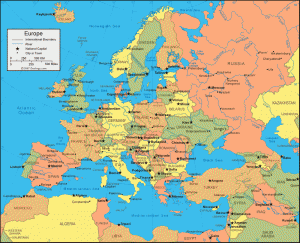 Europe is a land area which can be viewed either as a continent in its own right or as the western extremity of the Eurasian continent, even as a sub-parts of the super continent of Afro-Eurasia, by location of view. It is sometimes called the « Old Continent », as opposed to the « New World » (America). On the cultural front, Europe has been a multiplicity of influences over the ages, and includes many countries that possess both a common heritage of linguistic, religious and historical and recent contributions from the « New World « and the Afro-Eurasia, particularly in former colonial powers. As such, Europe is a community of peoples, which tends to be politically, with the European Union, in an area of open civilization, forged in part by a millennial history, and secondly by mondialisation Lire la suite de cette entrée »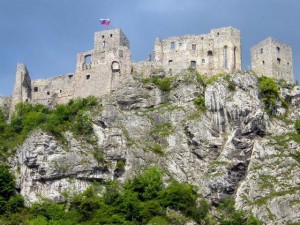 Country borders still new and little known, Slovakia is no shortage of attractions, both cultural and natural. Bratislava, the capital, worth a detour: the monuments of the old town, museums, the National Theatre, whose fame extends beyond the borders, the castle overlooking the Danube, are interesting steps.
The contrast is striking if you continue your visit by the High Tatras (Vysoke Tatry), mountain ranges, but small areas with 600 km of hiking trails, many peaks and dozens of glacial lakes.
Other natural curiosity, the gorge of the Dunajec: 500 meters of cliffs dominate the landscape and lead to a monastery dating from the fourteenth century.
Do not miss the cave Domica, immense, huge and decorated with stalactites, you visit popular on the underground river.
You will not remain insensitive to the charm of the many wooden churches that dot in particular the Northeast of the country and is one of the treasures of the country.
Lire la suite de cette entrée »