Articles avec le tag 'southeastern Europe'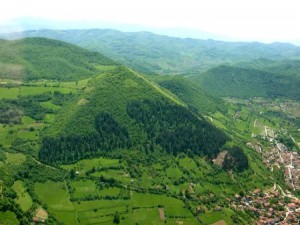 Bosnia and Herzegovina is a country in Mediterranean Europe. Bosnia and Herzegovina is a country located in Southeastern Europe on the Balkan Peninsula. It is surrounded by Croatia, Serbia and Montenegro, and has a small opening on the Adriatic Sea.
The main cities of Bosnia and Herzegovina are :
Sarajevo, the old town is completely restored, we can therefore take advantage of this facility Oriental style, with its mosques. The National Library is being restored (it was burned during the war) and is empty.
Mostar: The town owes its name to the old bridge is there, it is appointing Stari Most (Old Bridge in Bosnia). Destroyed during the war, is now rebuilt thanks to the cooperation of UNESCO. At the foot of it, the old town, with its souvenir shops and cafés and restaurants. If we go to the nearby museum, we can see the vessels of the daily life of a family. The tour ends with a video deck, you can see the destruction and reconstruction phases.
Lire la suite de cette entrée »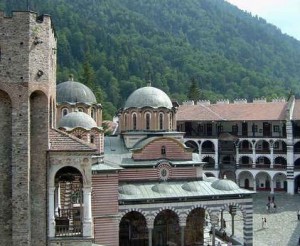 Bulgaria is a country in southeastern Europe, north of Greece and Turkey, and southern Romania.
Cities of Bulgaria :
– Sofia , the capital
– Plovdiv, the second largest city in Bulgaria, former Philippopolis was European Capital of Culture in 1999
– Varna, the third largest city in Bulgaria on the Black Sea coast, big city tourism, among others through the resort Golden Sands
– Veliko Turnovo, the ancient capital
– Burgas, a large port city Lire la suite de cette entrée »