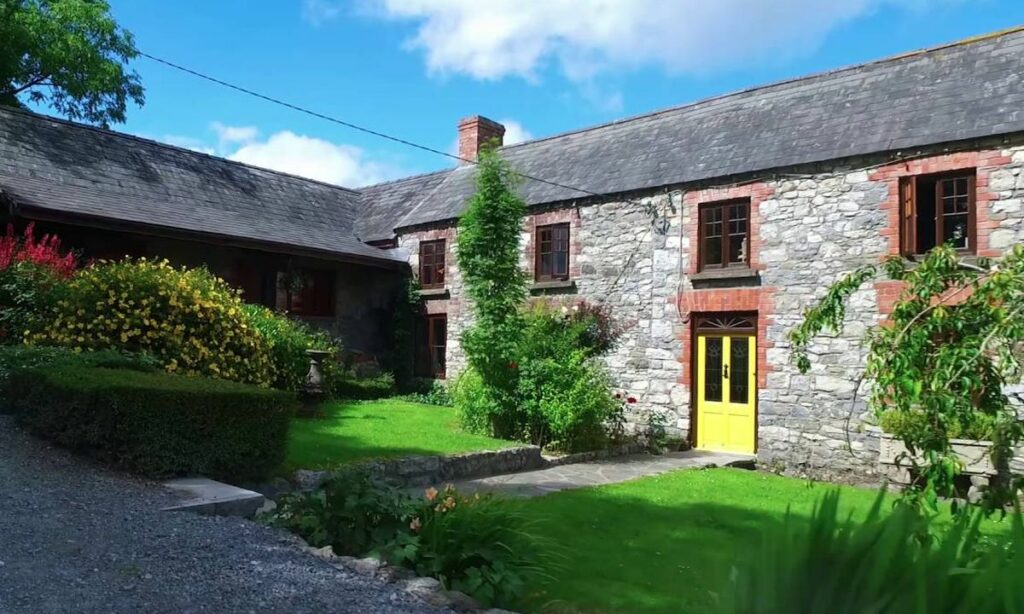 Europe is a continent of many cultures and a wide array of accommodation options. From rustic cabins to modern apartments, travelers have a variety of options when it comes to finding a place to stay. Each country has its own unique form of lodging, from quaint cottages in France to grand villas in Italy. Here's a look at some of the different types of accommodation available in Europe.
Luxury Hotels: Europe is home to some of the most luxurious hotels in the world. From grand 5-star hotels in the heart of cities, to beachfront resorts on the Mediterranean Sea, travelers can find the perfect accommodation to suit their needs. Whether you're looking for a romantic getaway or a business trip, luxury hotels in Europe offer the very best in comfort and amenities.
Villas and Cottages: For those looking for a more authentic experience, villas and cottages are a great option. These properties are often located in rural areas and offer a unique experience. They range from small, rustic cottages to grand villas with spacious gardens. Villas and cottages give travelers a chance to get away from the hustle and bustle of the city and enjoy a more peaceful and secluded environment.
Apartments: Apartments are becoming an increasingly popular choice for travelers in Europe. They're often more affordable than hotels and provide more space and privacy. Apartments come in all shapes and sizes and can be found in cities, towns, and even in rural areas.
Hostels: Hostels are ideal for budget-conscious travelers. This type of accommodation is usually dorm-style and offers shared bathrooms, kitchens, and common areas. Hostels are a great way to meet other travelers and save money on accommodation costs.
Camping: Camping is a popular way to explore Europe on a budget. There are a variety of camping sites throughout the continent, from basic campsites to luxury RV parks. Camping is a great way to experience nature and get away from the hustle and bustle of the city.
Bed and Breakfasts: Bed and breakfasts are a great option for visitors who want to experience the local culture. These properties are often located in residential areas and offer a warm and welcoming atmosphere. Bed and breakfasts are typically family-run and offer a home-away-from-home environment.
No matter what type of accommodation you're looking for, Europe has something for everyone. From luxury hotels to rustic cottages, there's sure to be a place that suits your needs and budget. So, start planning your next European adventure today!