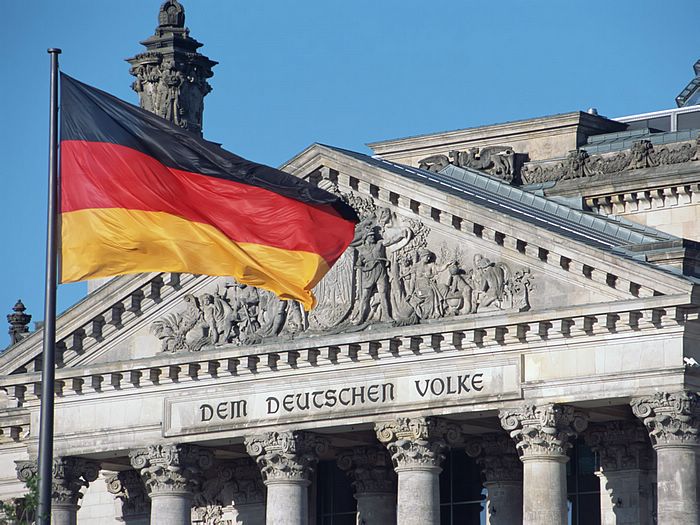 Visit Germany and find out what to do in Germany, its tourist miss … We chose to focus on the city of Berlin, Bavaria, and finally the valley of the Neckar and the Rhine. Good sightseeing in Germany!
Berlin
Capital of reunited Germany and also the historic capital, the city has many landmark buildings: the Brandenburg Gate, the Reichstag dome with its restored (now Bundestag – parliament), the Charlottenburg Palace (former residence Summer of the kings of Prussia). Nearby, planning projects are made to house the departments of the new capital as well as business center. Two major avenues are worth interest: "Kurfürstendamm" (long shopping street) and "Unter den Linden" (prestigious avenue in which buildings are aligned plethora of national).
Green spaces occupy a third of the superficile of the metropolis, which is interrupted by two lakes. On the outskirts of Berlin, Potsdam a detour is necessary: ​​it is in the Park of Sans Souci the Prussian dynasties did build their palaces.
Bavaria
Its capital Munich, the old city center and market provisions, the Beer Festival (early October), Regensburg (Regensburg), historical city on the Danube, which has preserved many medieval treasures such as the cathedral Gothic St. Peter or his former abbey became castle Nuremberg, its fortifications and its castle, Garmisch-Partenkirchen, Olympic city on the Austrian border, its winter sports and summer flowering nature, the castles of Bavaria (built by King Ludwig II), including that of Neuschwanstein, built on a rock.
The valley of the Neckar and Rhine
On the banks of the Neckar (near Mannheim) is Heidelberg, a city-symbol of German Romanticism. This provincial town is home to the oldest university in Germany. Perched on a hill, you reach the castle of Heidelberg (and ruins) by taking the funicular. A little further north on the Rhine, is Wiesbaden, green city full of elegance (formerly the residence of the Dukes of Nassau) retains its past its spa and flamboyant casino. A short distance on the other side of the river is Mainz, Roman city famous for its cathedral millennium old town and the Gutenberg Museum. A boat trip on the Rhine to the north you can admire the massive covered with vineyards, these small towns frozen in time, the many castles that overlook the river and the steep rock of the Lorelei (who gave birth to a legend related to the narrowness and shallowness of the river at this location) …