Articles avec le tag 'England'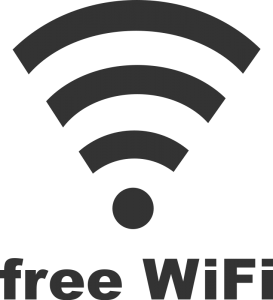 Free wifi coverage was inaugurated in Paris France on Tuesday by the Spanish company GOWEX in forty areas devoted to transportation. In stations, platforms, platforms, square, 66 « hotspots » broadcast « 24H/24 free wireless internet to a megabit per second. » But in terms of the subway, only three underground stations have been entitled.
This is also the case in Europe where the metro stations in European capitals are generally not equipped with terminals offering free wifi to its users, then they are found widely in buses and trains.
While on holiday in Europe, if you do not have a package for international and avoid jumping to the ceiling by receiving your bill, here's a list of places where you can connect wifi.
– In Spain, the subway does not have wifi but all the public buses of Madrid are equipped with free wireless Internet service, provided by GOWEX and launched in September 2010. Also in the capital, sixty buses serving the surrounding towns are also equipped with free wifi. In Madrid and Barcelona, ​​the tourist double-decker buses are equipped with GOWEX.
– In England, the equipment of several London Underground stations was launched in early June, and should eventually cover some 80 stations. Lire la suite de cette entrée »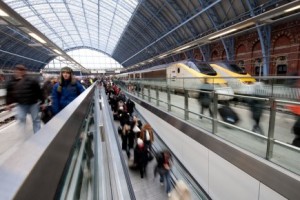 The Rail company Eurostar reported on Wednesday a further increase in its turnover and its customers in the first half, in the wake of last year where she had already recorded a significant growth of its business.
The company, whose high-speed trains linking Paris ( France ) and Brussels ( Belgium ) to London ( England ) via the Channel Tunnel, said in a statement that its sales had increased by 4% in the first six months of the year to 421 million pounds (about 481 million euros) for a number of passengers increased by 3% to 4.7 million.
Eurostar said that this performance is « particularly strong » when taking into account the fact that its business was boosted in the spring of 2010 by the disruption of air traffic, related to Icelandic volcanic ash.
The company had circulated 70 extra trains to compensate for the drop in air traffic, which had represented more than 100,000 customers. Excluding this exceptional event, sales of the first half of 2011 reflected an increase of 12%, she assures. Lire la suite de cette entrée »