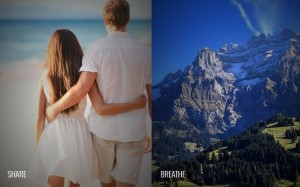 Stay in a charming hotel "Relais du Silence" is a unique experience in an exceptional setting. Nestled in the heart of nature, their charming hotels invite you to let go to enjoy the moment.
Located in France and across Europe, many institutions "Relais du Silence" will make you discover the sea, the mountains, lakes and forests. Hotels blend harmoniously in their environment, leaving its place to a beautiful nature reserve. At each destination, the promise of unique discoveries that will accompany your desires of the moment.
Throughout the year, you can escape and end up in character houses, castles, manors, farmhouses, fields, mills, cottages, farms or charming hotel throughout France or Europe to live multiple and beautiful experiences. These destinations will offer authentic holidays that are the image of their country or region. Discover the cultural and historical heritage of many regions while enjoying a special setting.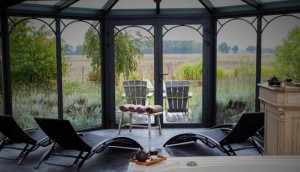 Another strong point of the "Relais du Silence" is gastronomy, by their design, their history and gastronomy, hotels will make you travel like never before. Talented chefs tell you their area through reinvented ancient recipes and their love of the land. Many tables are recognized in reference books.
Take the time to offer you a relaxing, gastronomy and healing in one of the 180 charming hotels "Relais du Silence".
The "Relais du Silence", in the first you come there to relax and rejuvenate but you also go to enjoy a certain lifestyle.
Family or business, discover authentic houses that offer a high quality service, friendly in a quiet and preserved environment.
Teams, led by hotel owners passionate about their work, recognized for the quality of their tables "noticed" or "greedy" and concerned about your wellbeing, you will reserve an attentive welcome for an unforgettable stay.
Let Them guide you to a great escape in France  !
Source : en.relaisdusilence.com