Archive pour la catégorie 'Italy'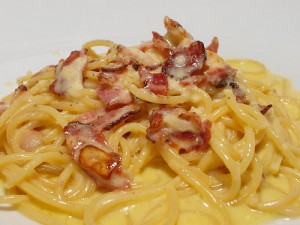 The culture and history of the Italians soaked ground are marked by their unique cuisine. Italian cuisine is famous worldwide and hearty dishes awaken all the senses and create a gourmet delight for food lovers. The real Italian cuisine is centered on simple dishes that put the flavors of their ingredients. Accompany these with a fine wine, old cheese and top it with their famous sweet fruit and ice and you'll eat a king meals. There are a few Italian dishes that should not be missed.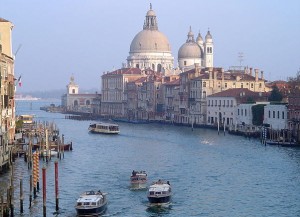 A trip to Italy … Everyone dream about it ! But what means of travel you choose? In fact, the formula will depend essentially on the duration of your stay. For a long weekend, it would be interested in a large Italian city to discover, to visit, to stroll, to fully absorb it. The choice is quite large in this type of formula: Rome, of course, but also Florence, Venice, Naples or Milan .
In Rome, several monuments await your visit. The Colosseum and the Palatine Hill, for example, but also the Pantheon. Trevi Fountain you will make a wish, and the Basilica of Saint Mary Major will give you a moment of delight! Place du Capitole, but especially the Vatican, the Place and St. Peter's Basilica and the Sistine Chapel are certainly your schedule does not it? You'll gasp, by so much beauty and magnificence. The evening is at the cafe Tre Scalini it is imperative to be. The day is Via Condotti we must walk, and it is also wonderful on the market Campo Dei Fiori that it will be nice to walk. Some days you will complete this program. Lire la suite de cette entrée »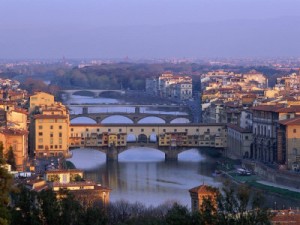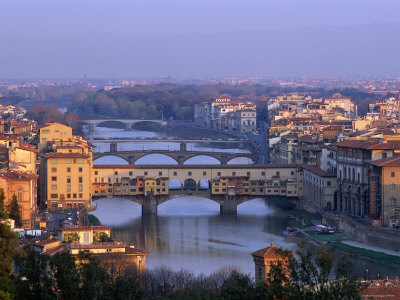 Tuscany is best known for his landscape from the cinema of Art. Whether for a stay of a week or more … it's good to ask the right questions. What are the things to see ? Where are the best places to photograph and how to find them . The area offers so many opportunities that it's hard to have time to visit all of them.
Why visit Tuscany, firstly there is a lot of history here . Etruscan civilization that dates back to the Iron Age, through the Roman Empire, the Renaissance … it's huge … it is to say that there are many historical and archaeological sites to visit. For some, it is the most beautiful region of Italy, and we must admit that this is a strong argument.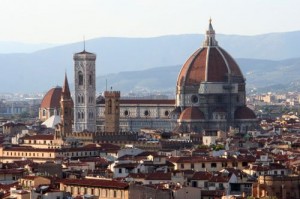 Florence is the capital of the Tuscany region in central Italy, one of the richest and most tourist attractions.
The city of Florence, the cradle of Renaissance Italian art that radiated throughout the world, contains in its center a number of museums, palaces, churches, historical sites and kept important medieval architecture with the Medici who led the Tuscany and proved patrons made. The city (and the region) attracts several million tourists every year. Plan your visit and book in advance and, like many, many years to (re) do the trick.
How to go to Florence by Plane ?
Florence is served by two airports:
Florence airport Amerigo Vespucci Peretola (FLR)
Pisa Airport Galileo Galilei (PSA) Lire la suite de cette entrée »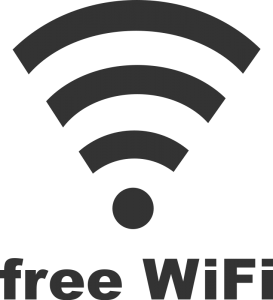 Free wifi coverage was inaugurated in Paris France on Tuesday by the Spanish company GOWEX in forty areas devoted to transportation. In stations, platforms, platforms, square, 66 « hotspots » broadcast « 24H/24 free wireless internet to a megabit per second. » But in terms of the subway, only three underground stations have been entitled.
This is also the case in Europe where the metro stations in European capitals are generally not equipped with terminals offering free wifi to its users, then they are found widely in buses and trains.
While on holiday in Europe, if you do not have a package for international and avoid jumping to the ceiling by receiving your bill, here's a list of places where you can connect wifi.
– In Spain, the subway does not have wifi but all the public buses of Madrid are equipped with free wireless Internet service, provided by GOWEX and launched in September 2010. Also in the capital, sixty buses serving the surrounding towns are also equipped with free wifi. In Madrid and Barcelona, ​​the tourist double-decker buses are equipped with GOWEX.
– In England, the equipment of several London Underground stations was launched in early June, and should eventually cover some 80 stations. Lire la suite de cette entrée »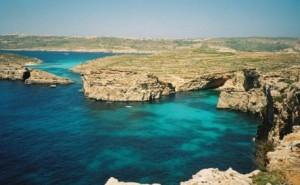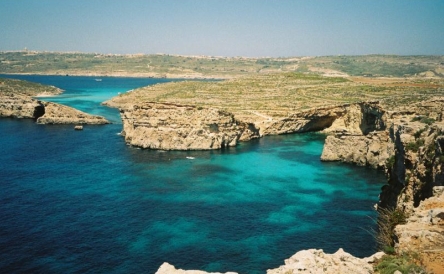 Malta is an island bathed in sunlight in the heart of the Mediterranean sea, rich history waiting to be discovered. Let us help you choose!
Visit Malta is like stepping back in the past, the oldest human structures and architecture are part of world heritage. Not only people but also the history and architecture that gives Malta its appeal.
10 reasons to visit Malta
-1 Climate
Malta has a superb climate, the sun shines almost all year round, with temperatures reaching 30 degrees in summer and falling to 15 degrees in winter!
– 2 Story
The Maltese Islands have been affected by the influences of the oldest cultures. What makes them so unique is that their story unfolds before your eyes in every corner, ancient ruins, and paved the strong and the palace, there is something for everyone.
Lire la suite de cette entrée »