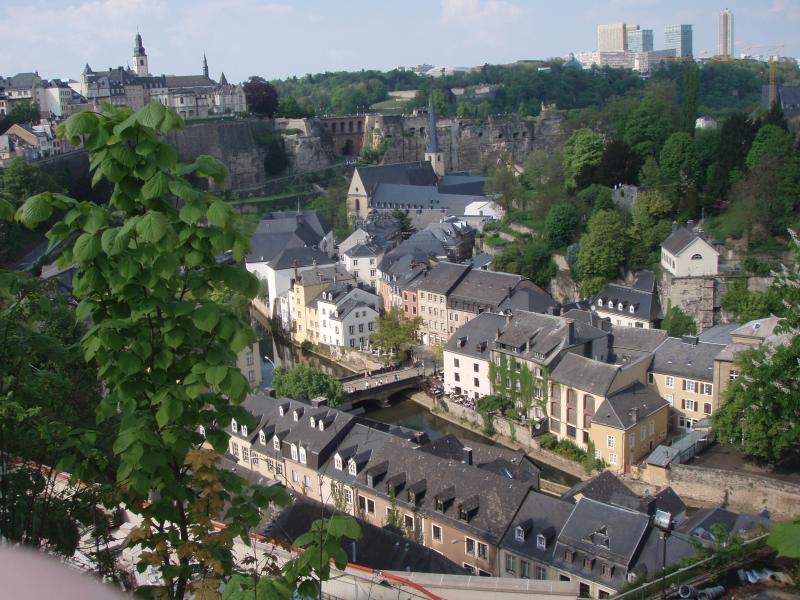 Luxembourg is none other than the capital of Luxembourg, with the same name. This city is located to the east of France, and still represents, despite its small size, the fifth European financial marketplace. Luxembourg City alone covers 2% of the total territory of the country. Luxembourg has magnificent monuments, like her old central district and its Fortifications – World Heritage Site by Unesco in 1994. Tourism is not widespread in Luxembourg, which attracts more workers and many financial. Pleasant working conditions and tax facilities attract a lot of workers just want to take this chance. Town situated between two valleys, Luxembourg has several bridges, one more beautiful than others.
Most activities and highlights of this place
Visit the Cathedral of Notre-Dame de Luxembourg, and admire the beautiful stained glass windows.
Have a drink on the famous Place d'Armes, a gathering place for many residents of Luxembourg, for its many cafes and bistros nice.
Admire the various bridges in the city, like the Pont Adolphe or Pulvermühle.
Visit the Museum of Modern Art Grand Duke Jean.
Go read one of the 750,000 books stored in the National Library of Luxembourg.
The least and the pitfalls of this place
Warning Luxembourg is a little tourist town, the shops close early sometimes, which can be very annoying sometimes.
Avoid walking in the Kirchberg area, financial district of Luxembourg. Little interest if not see offices.
Unsympathetic climate, with cold winters and hot summers, and a relatively low temperature average.
Except for the financial working there, Luxembourg is not a city of choice to spend a weekend or short holiday. His image is too stuck with that of finance workers profiteers of the situation of the country. Included in the Unesco World Heritage is not nothing, Luxembourg and merit. I strongly encourage you to visit this city you will come out in may almost say "I visited a country in a few days".
Top tips
A board-level housing: the city is organized into 24 districts. All neighborhoods are not as famous, and the price of accommodation will vary from one neighborhood to another. To you then compare prices to see what you like and what you expect from your accommodation and you can make a choice consciously and with full knowledge of the facts.