Ski resorts in the Alps are not lacking ! Straddling different countries, this huge mountain range is a skier's paradise. Some resorts stand out from the crowd, in terms of grandiose landscapes, festive or felted resorts and the different levels of difficulty of the slopes. All you have to do is find the one you need !
The most beautiful resorts in the Alps: in France.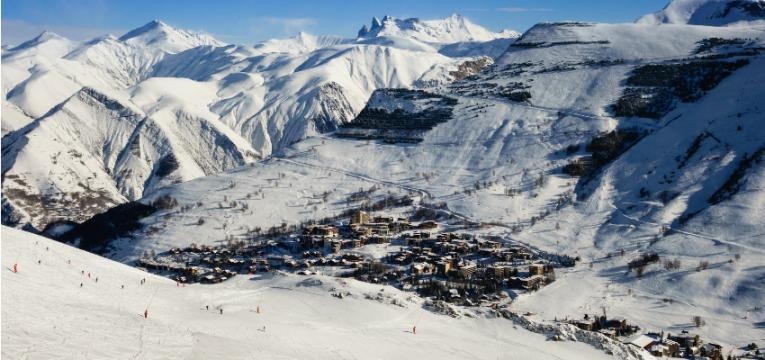 The 2 Alps :
The most important resort in the department of Isère, the 2 Alpes are reputed to be the largest glacier ski area in Europe, allowing skiing up to 3600 meters above sea level. Summer or winter, holidaymakers are guaranteed to ski on natural snow every year. On 200 km of slopes with a majority of blue and red slopes, discover all types of snow sports and an off-piste paradise for the more adventurous.
The resort also provides families with structures dedicated to children, such as the snow garden, schools (ski or snowboard) and tobogganing areas. The resort also offers other activities, such as paragliding, ideal for discovering the beauty of the surrounding nature and you can find many luxury hotels french alps refered on internet.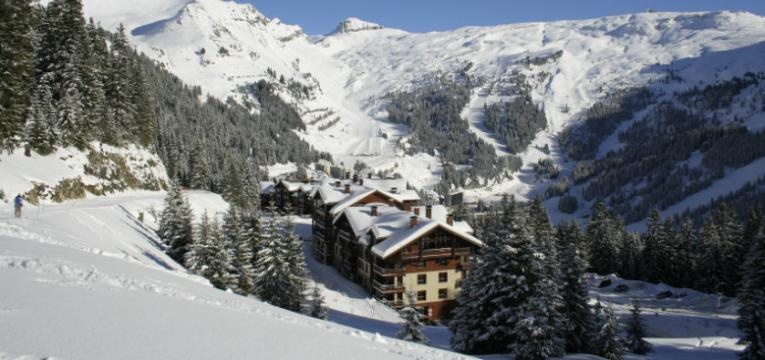 Flaine :
Located between Geneva and Chamonix, Flaine is a resort almost exclusively pedestrian which has many beauties. The village is a veritable open-air museum that houses works by Picasso, Vasarely and numerous historic listed buildings. Flaine is also one of the main resorts of the French Alps with a colossal ski area connected to those of Morillon, Carroz, Samoans and Sixt Fer à Cheval which form the Grand Massif.
The season began on November/December and end on April, holidaymakers will enjoy the 146 km of trails divided into a majority of blue and red. At 2500 meters above sea level, from the top of the Grandes Platières, marvel at the breathtaking 360 ° view of the Mont Blanc, Aravis and Belladonne mountains.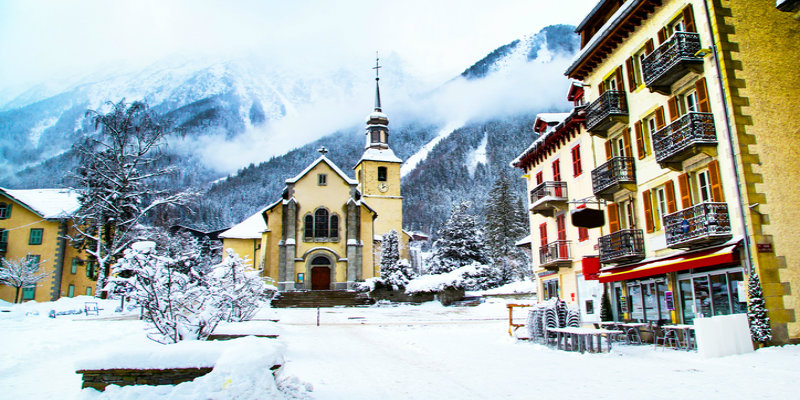 Chamonix :
Chamonix is of course one of the ski resorts in the most beautiful Alps of France! Located at the foot of Mont Blanc, this resort is absolutely worth visiting, if only for its enchanting setting.
The ski area consists of 79 tracks over 116km, the longest alone 19km. There are tracks for all levels, however fans of red and black runs will be well served. In addition to skiing, this resort is ideal for freeriding, freestyle or off-piste, reserved for experienced people.