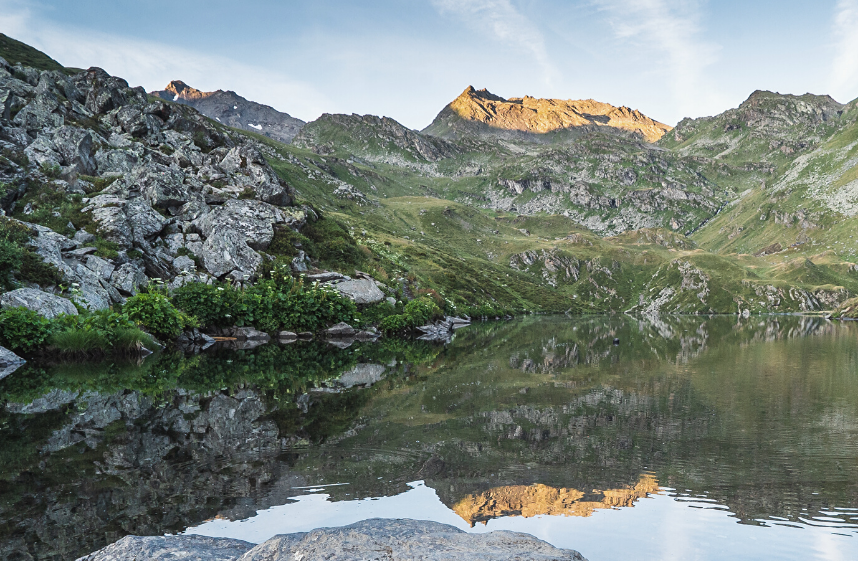 Go to the mountains and enjoy 600 km of ski trails!
You have heard a lot about the Three Valleys as the largest ski area in the world, and the desire to go discover these mountains as far as the eye can see itches you but you do not know how to orient your research … Which station of the 3 Valleys to choose and where to rent ? This article is made for you !
First of all it is good to know that there is not one station which is better than another, it all depends on what you are looking for ! Here is some information to help you see a little more clearly. Do not hesitate to consult rental offers in 3 vallees property.
The area is made up of three large resorts (municipalities): Méribel, Courchevel and Les Menuires which have different small villages at different elevation levels (from 1,300 to over 2,000 meters above all!). Level gliding, whatever station you choose to reside during your stay, you can reach the other ski-in ski-out stations since these are all connected via the slopes.
Info: different ski passes are available: the valley pass (the one in which you are staying) or the 3 Valleys pass. Do not venture onto the slopes until you are sure you have taken the right ski pass!
It is good to know that each of these resorts in the Three Valleys has the essentials necessary for your vacation: a kindergarten for the youngest skiers, several ski schools, equipment rental stores and other shops (bakery, mini-market , etc…), free shuttle services to the heart of the resort, an aquatic center, an ice rink in short, a lot of similarity… If you search for "Le coeur de station", the place where there is the most animation and by ambience it is in one of the three "big" stations previously mentioned that you will have to make your choice.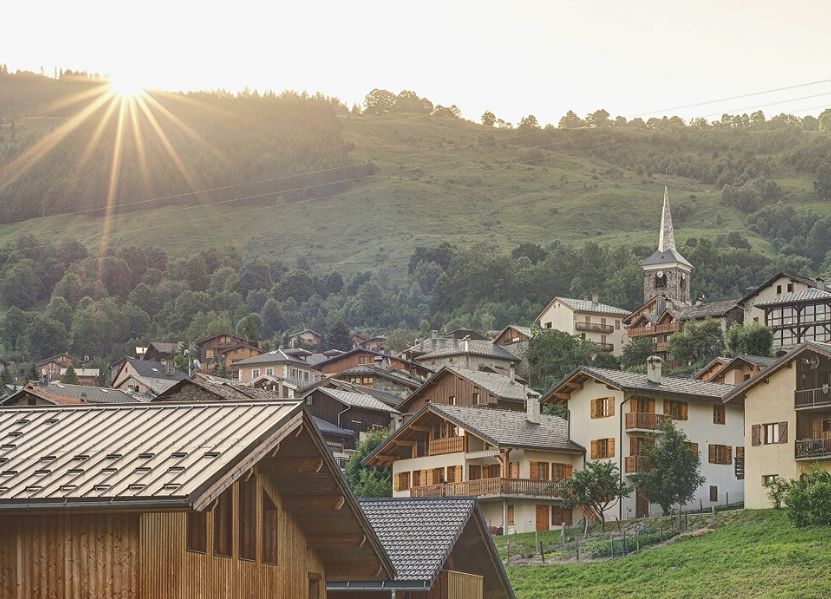 The advantage of these snow destinations is that you can find everything there; be it the slopes but also all kinds of shops and related activities, there are many bars, Pubs, restaurants and nightclubs in the heart of these resorts, in short enough to fully enjoy your days… but also your evenings …!
The disadvantage of the 3 Valleys comes from the prices which can quickly climb and be very high especially during school periods, the accommodation being very popular it is important to make your reservation very early and to have a substantial budget to devote for your holidays in sports winter!
If, on the contrary, you are looking for a more convivial, family-oriented and above all more local authentic atmosphere, you can choose your choice of resorts such as La Tania or rent chalet st martin de belleville (village in the municipality of Les Menuires). Don't forget Orelle (directly linked to Val Thorens) and Les Allues (commune of Méribel). The advantage is to be able to benefit from a magnificent setting in charming mountain villages which have kept their charms of yesteryear at great prices. More affordable! You families looking to relax in a little more calm these resorts are made for you.
The downside, although most of the small villages have a few shops, it is very likely that you will need to travel during your stay, in order to be able to participate and attend local events, but again a downside unimportant then what regular free shuttle services are set up to make connections.
The last little tip : before choosing your destination for this winter, to make sure you have a successful holiday and now that you know more about the distribution of resorts in the 3 Valleys, take the time to find out about the prices , events and infrastructure that will be available to you during your stay !