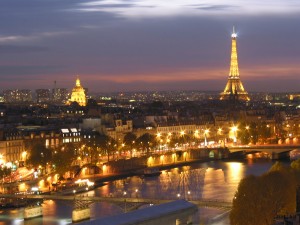 France is the country hosting the largest number of tourists and not for nothing. There is much to see! But precisely what are the inevitable?
There are tour packages that allow you to have an overview of all the wonders of this beautiful country. A guide will accompany you throughout your stay and you do not have to worry about transportation. You travel for two weeks aboard a comfortable bus. In addition, all your hotels are booked and all your excursions as well. You do not have to do anything!
For example you can land in Paris and then direct you to the North: Brittany and Normandy. Cathedral of Evreux, Rouen, Caen, Arramanches, Avranches, Villedieu-les-stoves. All beautiful places. Do not miss the Mont Saint-Michel, this immense fortified abbey. You then continue your journey to St. Malo. The harbor view is spectacular. Then the bus takes you to Rennes, where you can visit the cathedral and the park of Tabor.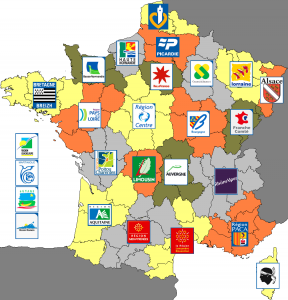 You can not visit France without visiting a castle. Thus, the castles of the Loire are often the program during a tour. Do not miss the castles of Chenonceau and Chambord. And you continue your road to Tours, La Rochelle and Brouages, the birthplace of Samuel de Champlain. And why not stop in order to make a cognac tasting? And Bordeaux as well? Visiting a wine cellar is a must!
And now, en route to Pau and Toulouse the pink city, with its basilica Sait-Sernin and huge flea market. And then it was the turn of Montpellier and La Grande Motte. Then start to Nimes, Pont du Gard and Avignon, the city of the popes. And then it will stop you in Marseille. Marseille and its immense port, its famous street Cannebiere and its magnificent cathedral of Notre-Dame de la Garde.
Do not miss either the Cote d'Azur and Monaco. No more than the Alps beyond. France, really a country where all landscapes await you.