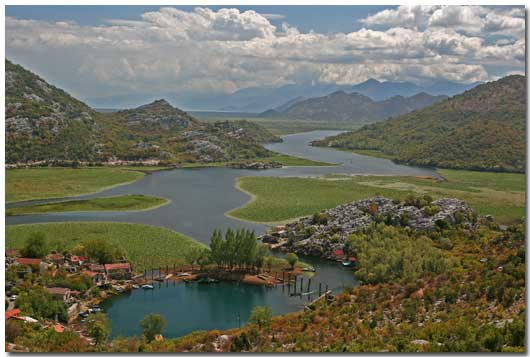 The youngest country in the world has many tourist attractions and time is short if you want to enjoy before the big summer rush.
With 270 km of coastline in the Adriatic sea, Montenegro is a unique destination: both safe and close to European countries, it offers the spectacle of history in the making.
This week, the World Travel and Tourism predicts a rapid development of tourism in the region, helped by ongoing projects – such as the construction of Banyan Tree complex, Kempinski and Hilton International.
In addition, Air Berlin announced this week the opening of an airline serving the country. Between serious competition in Montenegro Airlines, it could be emulated by Ryanair and EasyJet.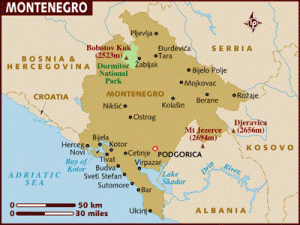 Here is an overview of what you could do in this country full of surprises:
To explore the mountains , map of Montenegro.
Many tourists are attracted by the beaches of Montenegro, but hiking, cycling, rafting and trekking activities are expanding.
A taste of luxury
The resort and marina Porto Montenegro is destined for the local country Monaco. Russian jet-set fails, moreover, not to a party, on board yachts or on land.
Basking in the sun
The 17 beaches of Budva extend over 21 km and are ideal for sunbathing.
Visit lakes
The lake scenery in Montenegro offer impressive views, the perfect opportunity to admire a rare flora and fauna.
Visit a heritage site
The town of Kotor, one of the best preserved medieval cities in the world, has been classified as World Heritage of Humanity by UNESCO. A feast for lovers of history and archeology.
Test Loza
The local brandy made ​​from grapes, somewhat spicy, is excellent as an aperitif.