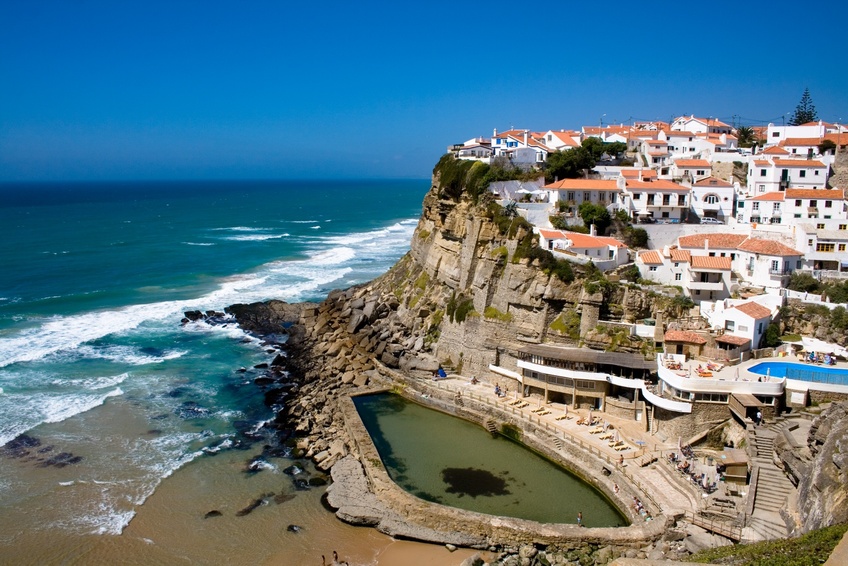 Portugal, with over ten million visitors annually, remains a popular destination for tourists. With a rather favorable climate throughout the year, the country is ready to welcome you whenever you want for a varied holiday. But what to spend holidays in Portugal?
Lisbon, the capital, is not surprisingly the main destination for tourists visiting Portugal. The city has several attractive points, including the old town with its cathedral and the "Da Landra market." This is particularly in June that the area comes to life with dancing at parties. But if you have limited time, enjoy a cruise on the Tagus river, which crosses the city and allows you to have a relatively comprehensive view of Lisbon. After these visits, you will regain quickly the sea and the nearby resorts like Estoril. Notice to players by the way, Estoril has a casino!

Other frequently visited cities in Portugal, there are Porto, famous for the wines of the same name. There are many cafes where you can discover and taste the wines. Coimbra is also worth seeing for those who love the university towns. A visit to the university's worth: it dates from the Middle Ages anyway! It is also a city that will delight fans of narrow and winding streets. You will find an architecture and a kind of melancholy typical Portuguese, and some monuments like the cathedral of the twelfth century.